In the past few years, there's been a new browser-based gaming trend coming along around the internet, and it's slowly taking even the mobile world by storm. That's the arena based multiplayer games called the IO games. The games within the new genre can be played and enjoyed without having invested too much time in it. It's easy to jump in and jump out when need be. It's always fun because you're always playing with a lot of different people. So now the question is, how do you choose which games to play out of the hundreds available? Well, were here to help! Here's what we think are the top 5 IO games out in the wild right now.
5.) Slither.io
Snake is such a classic game that it's almost impossible to find people that doesn't know it. It's simple and unique, and anyone at almost any age can pick it up and play it. The premise is simple, you play as a small snake that is shown food on screen. Your goal is to grab as much food as you can, but there's a catch. Each piece of food will make your snake longer and a bit harder to control. The game ends when you accidentally hit a part of your body. Easy, right? Now imagine that, but this time there's plenty of food everywhere so you can get longer and bigger easily, and this time there're more than 10 snakes on the field at the same time. You can't touch their or your bodies or it'll be game over, but if they touch yours, they die instantly and turn to food – which you can then use to make yourself even bigger. That's Slither.io. The main goal of the game is to survive and become the longest snake in the land. It's on our list because it's simple to learn and needs almost no introduction, as well as it's a lot of fun of course. It inspired many other games, including Angry Snakes and Little Big Snake.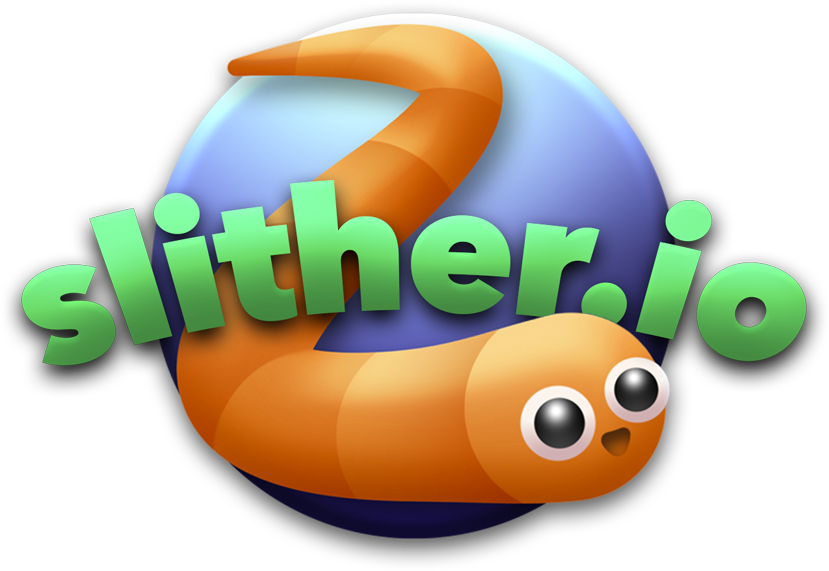 4.) Diep.io
Tanks are always awesome, but tanks in games are even more so. Diep.io explores this awesomeness by letting you play as a tank in an arena with a lot of other tanks trying to destroy each other. When you start a game, you're thrown directly in the middle of the game and you'll see a bunch of shapes lying around. These things will need to be destroyed so you can get all the goodies inside, which is the experience you'll need to become a stronger tank. Each time you level up, you'll get a skill point that you can put into one of your skills on the lower left of the screen. You'll use your mouse cursor to aim and the left mouse button to shoot, while W,A, S, and D are your movement keys. You'll fight to become the strongest tank around – that's your one and only goal! The game made our list because of its great design, complex enough for veterans to have fun but easy enough for new comers to learn.
3.) Agar.io
The mother of all the IO games, Agar.io is where it all started. This is the game that gave birth to a whole new genre, and it's not without its reasons. The game is simply amazing. You start off as a little ball and you have a few abilities, but the main one you'll be using is eating any ball that's smaller than you to make you bigger. This means, you eat small balls, get big, eat the other balls that were ones you considered big before, but are now smaller than you, rinse and repeat. You move your ball using your mouse cursor – basically wherever your cursor is, your ball will follow. You'll also have another useful skill, and that's throwing half of your total amount in size as another ball and shooting it forward by pressing the W key. This helps as both an offensive and defensive move. If you can't chase the ball in front of you because you're bigger and slower, but you think half of you can gobble it up, then throw half of yourself forward to eat the other ball – it's a satisfying move to use. If you're in a bind and are about to be caught by a bigger player, use it to get a half of you out of harm's way, so if the other half gets eaten, you'd still have another. This game innovated a lot of the io games we see today, and it's fun because of a lot of reasons, but mostly because you play with other people in a match to become the because ball around town.
2.) MooMoo.io
RTS games are time consuming, but it's almost always fun. Now how about we add a little dash of io simplicity to the mix? Well, we get MooMoo.io. The game plays like your typical RTs, you collect materials to build buildings and defences, and you keep doing that until you're at the top of the food chain. You start off as a measly peasant with an axe and you'll need to collect resources to amass a fortune. You'll do this by swinging your axe (space bar or left mouse button) on anything you might need. If you need lumber, swing it on trees. Need rocks? Boulders are your targets. Food can be gathered from apple trees. You can find the stuff you can build at the bottom of the screen and if you hover over, you'll see what you need to build them. Once you have enough resources, just click it, then click on the area you'd like to place it. To win, you'll have to amass gold, which can be harvested by one of the buildings available. But to defend it, you can build a wall they'll have to break to get in, as well as spikes that they won't be able to break without getting hurt. The game is in a good spot in our list as it takes a great genre that takes time and effort to learn, and simplifies it with the great io formula of arena based multiplayer gameplay.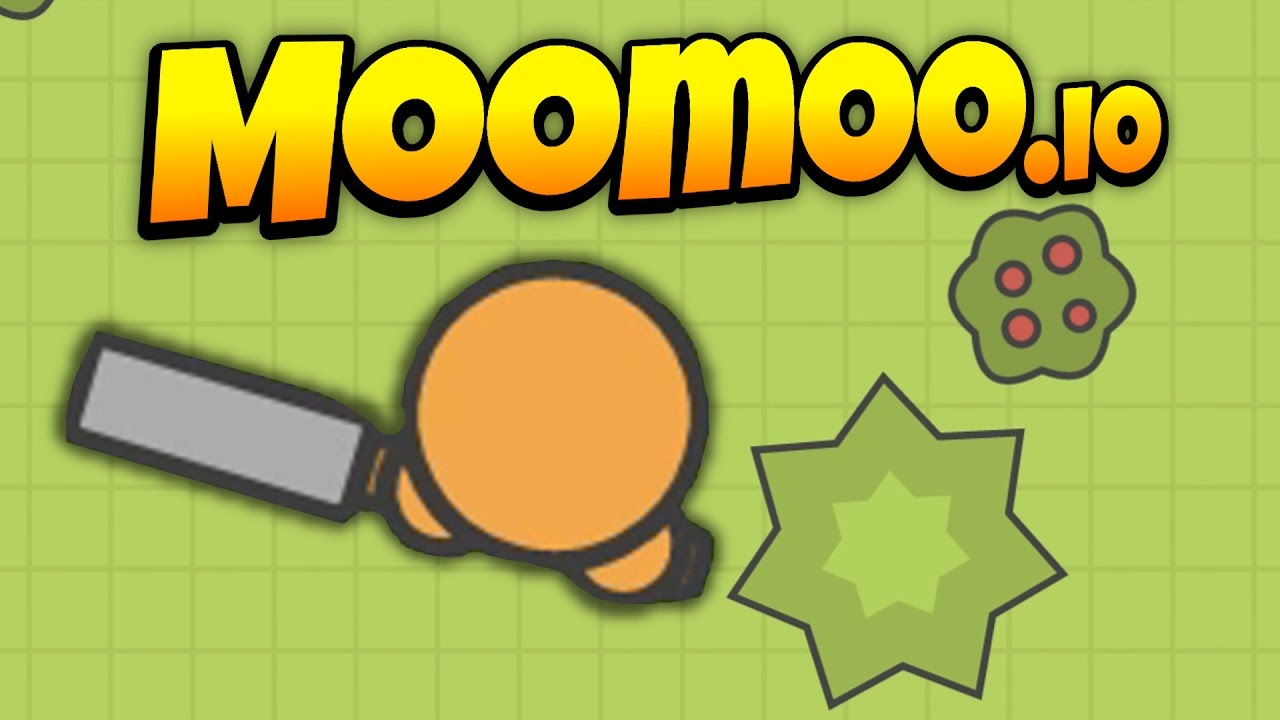 1.) Bonk.io
On the top of our list is one of the funnest io games out there, Bonk.io. This game is wild as it's just a collection of party games that you can play with a few random strangers, and it'll keep going until you decide to stop. The goal of the game is to be on top with the most wins in the quick but wacky series of mini-games you're about to play. When you start a game, you'll be matched up with up to 4 players, and you'll play a lot of games, each lasting around 30 seconds or less. Each game will have a different set of rules, but it's always the same goal, push all of the other players to their death, and remain the last ball standing. You'll use your keyboard to play by pressing the arrow keys to move your ball in the respective direction pressed, while the space bar or X key will make your ball heavier (can be used for a tactical advantage). The awesomeness of this game lies in the fact that you don't spend a lot of time on each game, giving you no time to get bored of it. Once a game ends, you're immediately thrown to the next one to duke it out again. It's on the top of our list due to the sheer amount of fun it gives out. This game can simply sap hours of your life without you even noticing.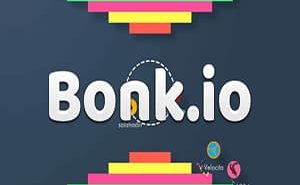 This list is not to say that the other io games are bad, but this is just what we though you should start with to get the most fun out of the genre. There are plenty of io games available, and we believe that each of them has their own quirks and uniqueness to justify a try. All of the games in this genre are simple to learn, hard to master, but easy to gain fun from. If you believe there are other games we should try out, leave a comment and let us know